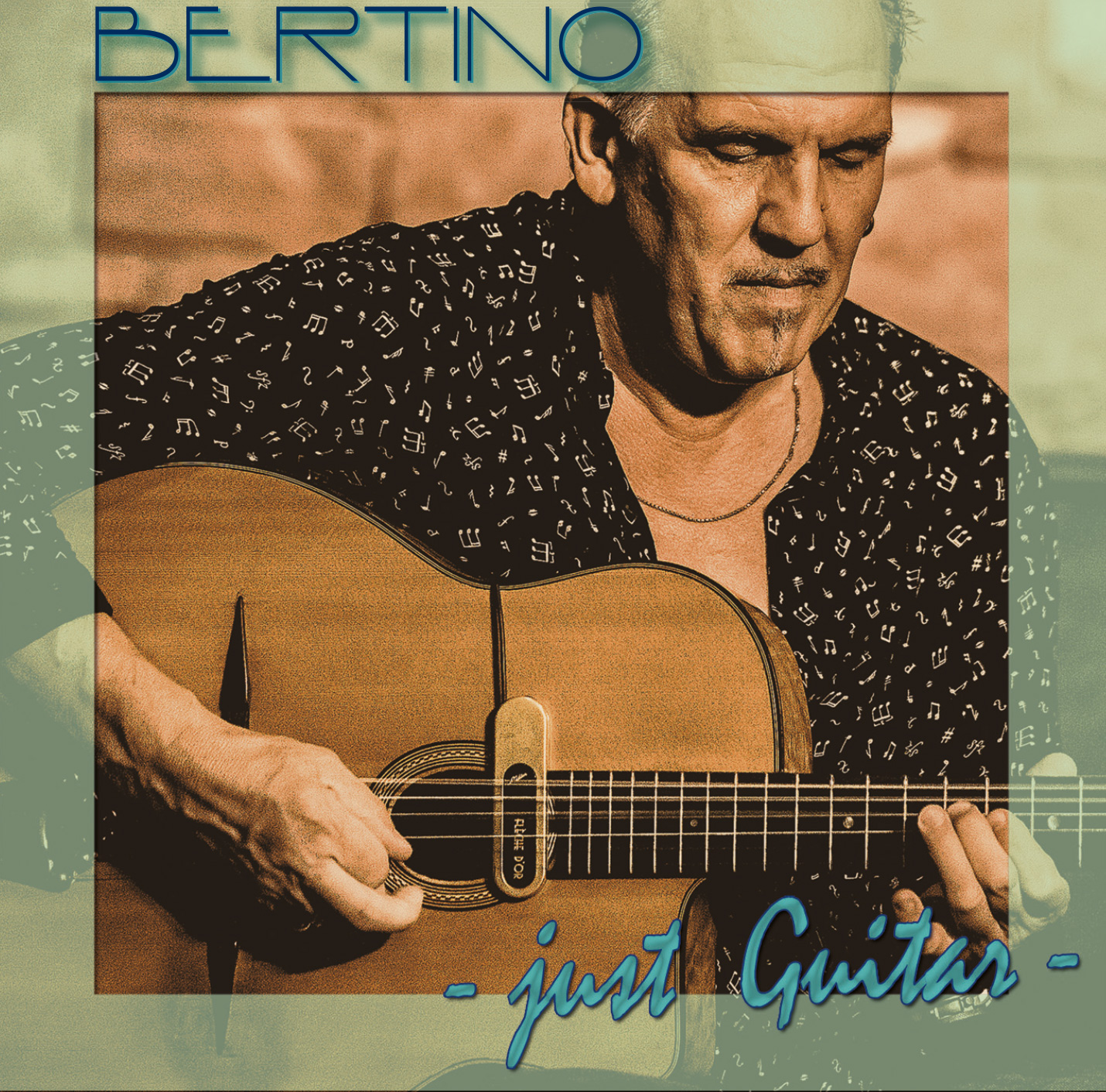 Already recorded in 2021, the CD-release had to wait for long, as many complicated research and Copyright-clearings had to be done. Regrettabley many Majorlabelsare pretty slooow for Copyright permissions of Coverversions.
Now in 2023 everything could be cleared and so my Solo-Album "Bertino - just guitar -" could be released within spring 2023.
On this album i alos present ten songs (as already on my first Album "Rêve de Samois" in 2022). But these are all Cover-Versions of well known Jazz- and Poptunes which i perform in my own style.
Added on this album are Jazz-classics such as "Les feuilles mortes" (Instrumental-version of "Autumn leaves") or "Blue Bossa", "The shadow of your smile" as well as Poptunes like "Home" or "Shape of my heart".
The Album is available thru my Website
www.bertino-guitarrist.com
eor may be listened to thrus streaming:
https://bertino-et-le-coeur-du-bois.bandcamp.com/album/bertino-just-guitar